1979 is my contemporary and personal tribute to the origins of Hip-Hop subculture in New York in 1970's.
Within the Hip-Hop culture, an artistic movement was born – Graffiti. Which has transformed the urban landscape and the contemporary art from the past decades.
In celebration of this culture's prevailing legacy, I have created a body of jewelry where the colours and materials such as neon orange glass, bright lemon quartzs, deep pink sapphires, clear quartz and black onyx fuse into pieces that look back on in a refined and subtle way the beginnigs of this urban art movement.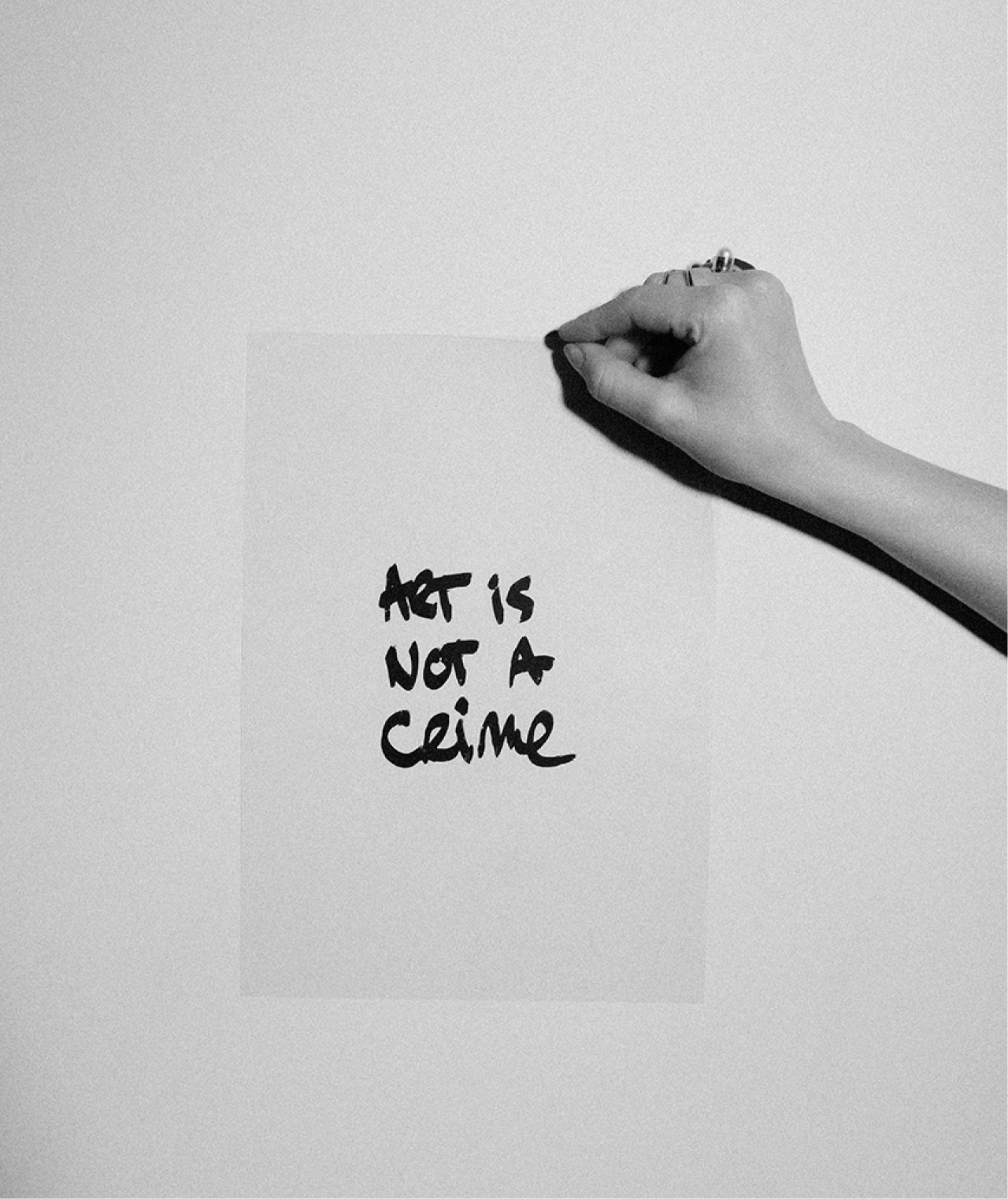 Art direction & Photograph: Lourdes Cabrera   Styling: Andrea Pimentel   Model: Nerea Canica