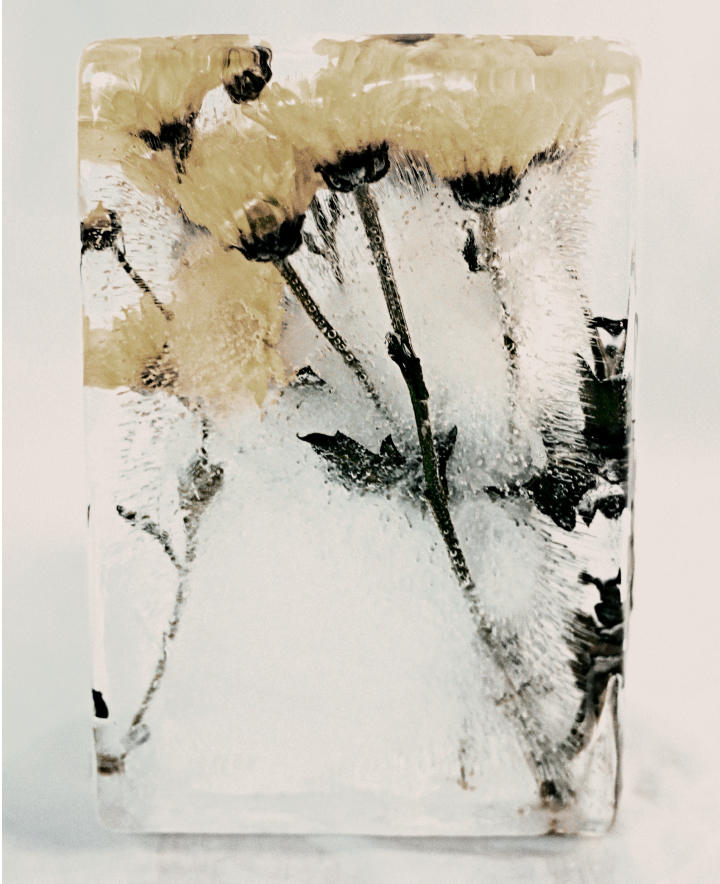 'Basically what we have here is a dreamer, someone completely out of touch with reality. When she jumped, she probably thought she would fly.'*
* Coppola, F. F. & Coppola, S. (1999) The virgin suicides (film). United States: Paramount.
Based on the novel The virgin suicides written by Jeffrey Eugenides and published in 1993.
Art direction & Photograph: Lourdes Cabrera   Styling: Andrea Pimentel   Models: Nerea