In the same way that the makers of the videogame Grand Theft Auto IV were inspired by the film Koyaanisqatsi* , so I have been in the creationof the TOMORROW collection.
During the development of this collection the soundtrack by Philip Glass for the movie has been playing in the background. The result? A body of work where contemporary art, music and design meet.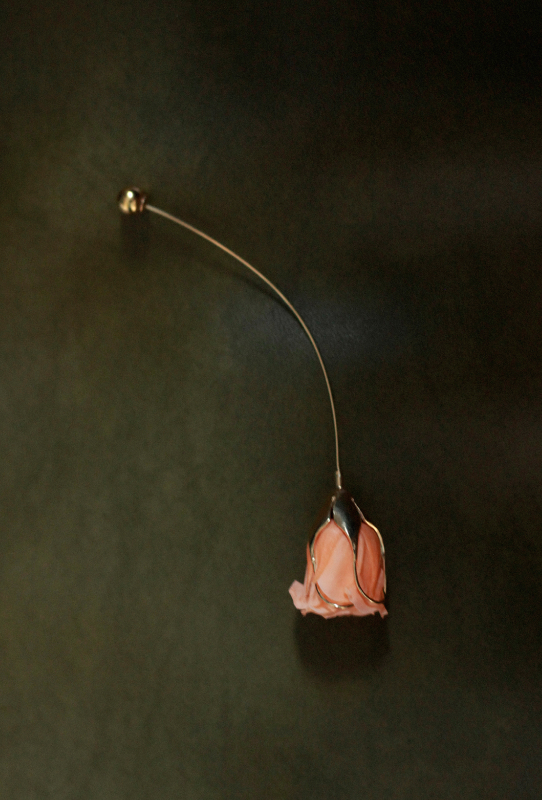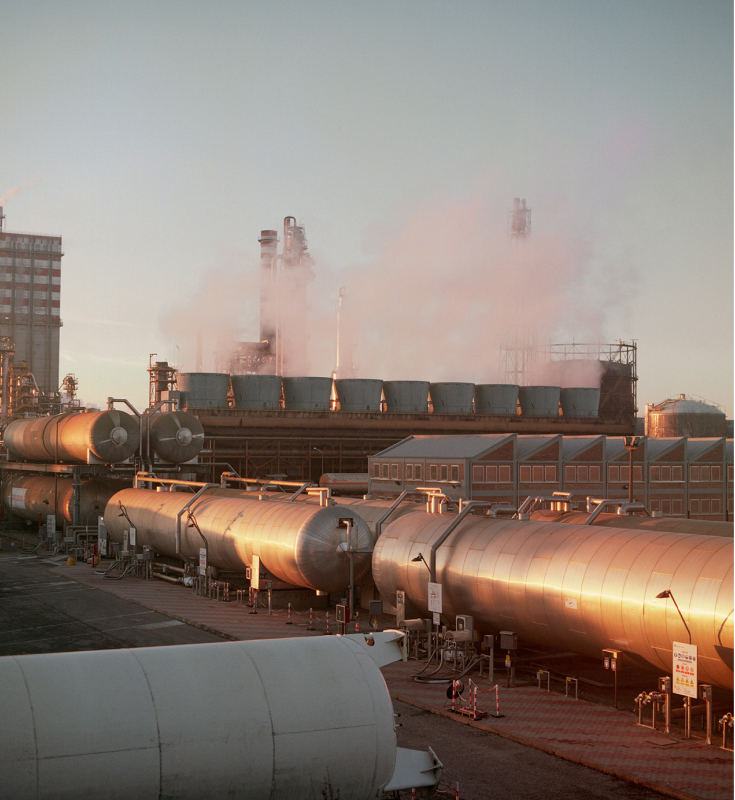 Preserved natural roses, iridescent glass, pearls, gold, recycled PVC,
silver, blue topaz and garnet fuse in my vision of tomorrow's world.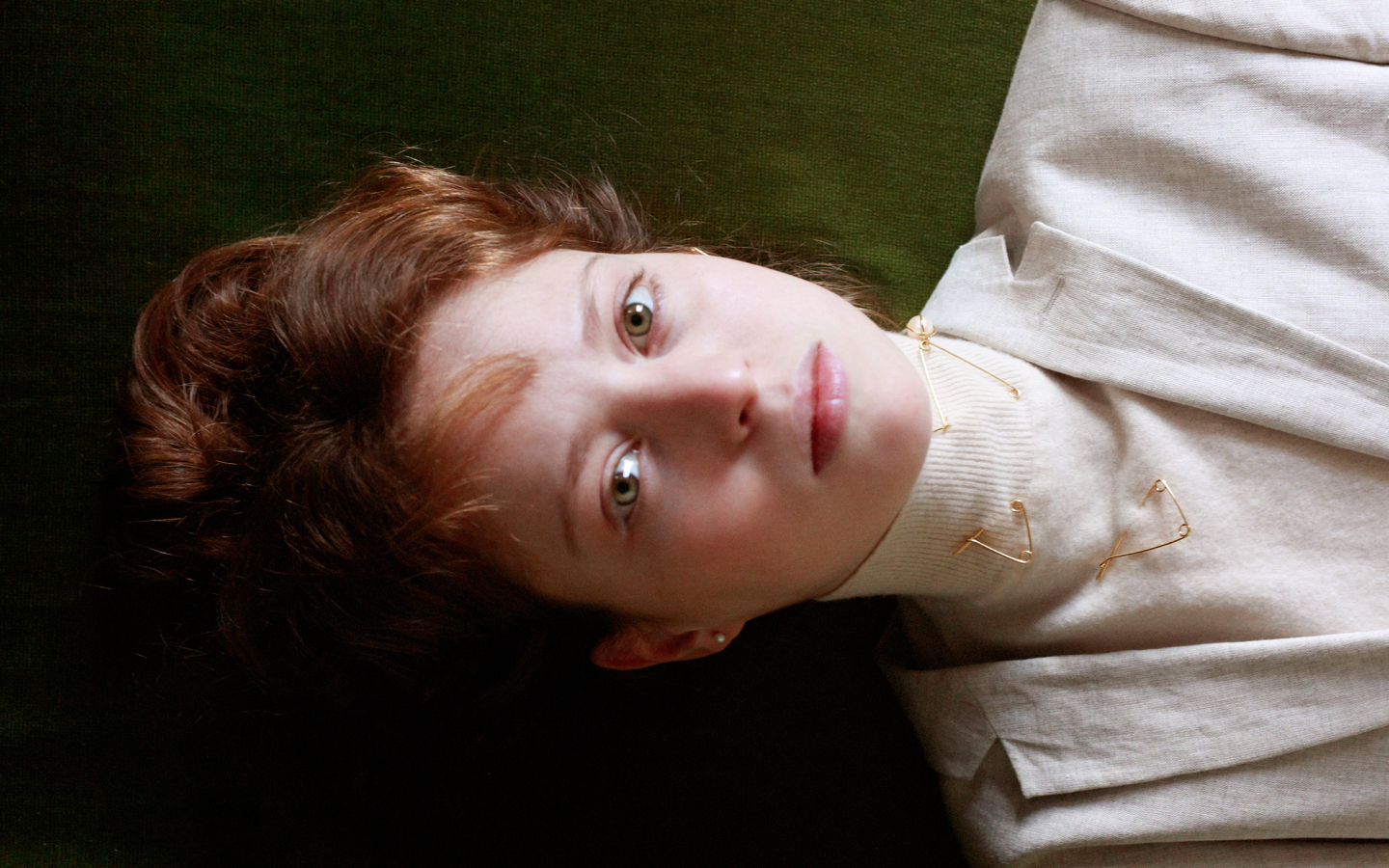 Gold plated sterling silver safety pin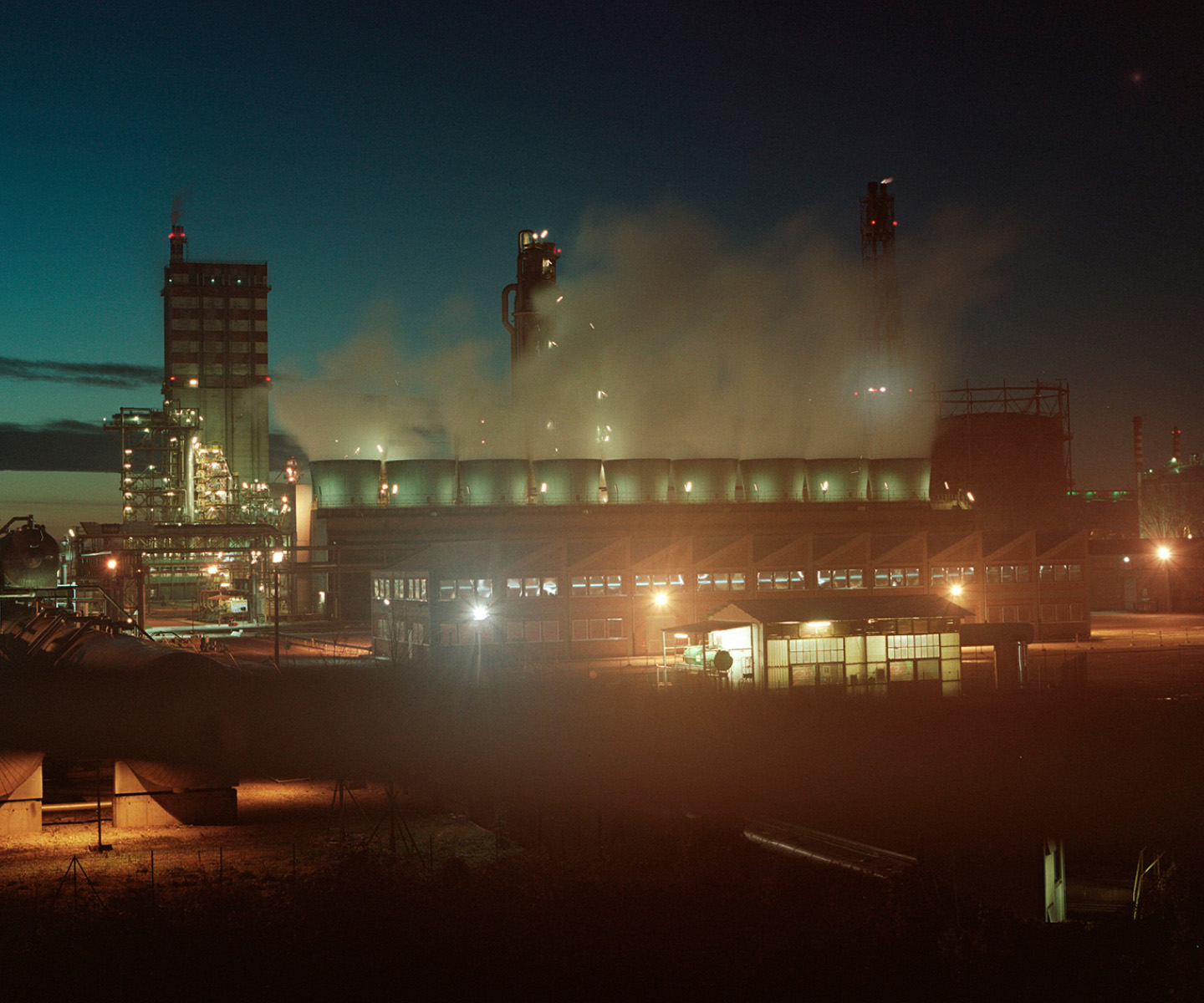 *Reggio, G. (1982); Koyaanisqatsi: Life out of Balance (film) ; USA : New Cinema Films; Music composed by Philip Glass.
Art direction & Photograph: Lourdes Cabrera   Styling: Andrea Pimentel   Models: Cristina Stolhe